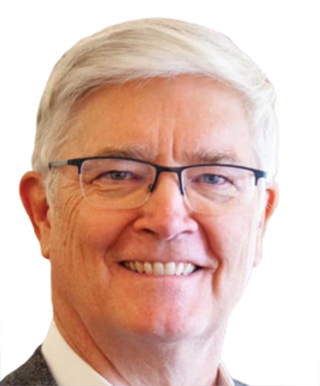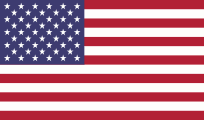 Dr. Bill Williams
Dr. Bill Williams founded Solstice Dental Advisors and the 10K a Day Dentist Podcast. He is director of the 5M Mastermind where dentists learn to be $10,000 a day producers and how to market and manage multi-million dollar practices. Over 45 years in practice he has been a noted international speaker, business coach, #1 best-selling author and clinician and still maintains a thriving private practice in Suwanee, GA.
He is a Master of both the AGD and ICCMO, was Small Business Person of the Year in 2005, and received the Ron Lamb Award from the Christian Dental Society as the Outstanding Missions Dentist in North America in 2007. He is a Certified Guerrilla Marketing Instructor and a Certified in Bio dent's Ultratooth Implant System.
Most recently he has taught about Augma Bone Apatite and , Redox Signaling in Dentistry for the Wizdom Dental Study Club, on the Smiles at Sea Cruise in Havana, Cuba, at the annual ICCMO conference in Kansas City, and to medical physicians and dentists in DaNang and Hanoi, Vietnam.