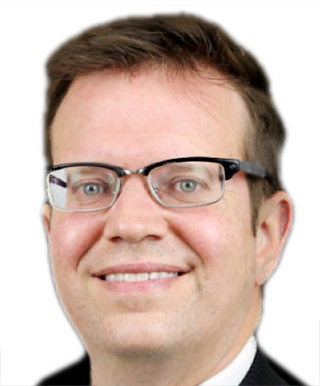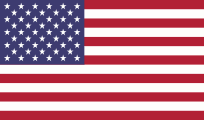 Dr. John Kriak
Dr. Kriak completed his Doctor of Pharmacy degree in 1996 from Duquesne University in Pittsburgh PA. Since that time he has become the president and CEO of CAMMCO, LLC, which is a clinical and strategic business consulting company.
 
Dr. Kriak has over 25 years of experience providing clinical, medical education and business consulting services by authoring numerous educational programs, courses and grants. Following graduation, he taught clinical pharmacology and biostatistics at Saint Francis University as well as worked as an author and subject matter expert for Kaplan educational centers in New York.
 
Since 2007, Dr. Kriak has primarily been working with clinicians and technical engineers to help develop the clinical components of the Goldblatt Systems Clinical Semantic Network (CSN). He also currently works with MolecularDx scientists, clinicians and technical architects on the development of genomic and therapeutic databases, business development for clinical testing services, writing of institutional review board (IRB) protocols, and clinical pilot program management.